Locate A Trainer
Search By Zip Code
Bobby Aldridge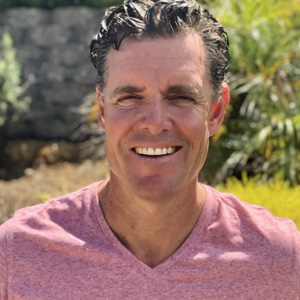 Email hidden; Javascript is required.
Certifications
CSCS (Certified Strength & Conditioning Specialist)
NASM (National Academy of Sports Medicine)
CES (Corrective Exercise Specialist)
Egoscue PAS I, II, III
ACE (American Council on Exercise)
FMS (Functional Movement Screen)
TPI (Titleist Performance Institute) Level 1, 2, 3
USAW (USA Weightlifting)
About Me
I graduated from the University of San Francisco, Department of Kinesiology, with a BA in Exercise and Sport Science and a minor in Business Administration. Over the past 25 years, I have had the opportunity to work with a wide range of clients from 'special needs' children and super-seniors to student and professional athletes. As the founder of BAMmotion, Inc., and holder of two patents and four patents pending, I have discovered that movement is medicine and scalable, progressive, metrics-based mobility is palliative and empowering.
How many years of experience do you have?
26
Dr. Scott Calzaretta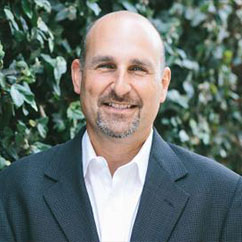 Email hidden; Javascript is required.
About Me
Owner of Chiro-Medical Group, Doctor of Chiropractic (DC), Certified Chiropractic Sports Physician CCSP
Degrees
4 Year Degree: BS
Specialty: Kinesiology, Exercise & Sport Science, Physical Therapy
Masters
PHD
How many years of experience do you have?
30
DECLAN CONDRON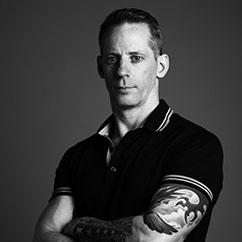 Email hidden; Javascript is required.
Certifications
CSCS (Certified Strength & Conditioning Specialist)
About Me
M.S. Exercise Physiology, CSCS, USAW
Fitness Education & Content Consultant
Degrees
4 Year Degree: BS
Specialty: Kinesiology, Exercise & Sport Science, Physical Therapy