YOU

Have Questions.


BAM

Has Answers.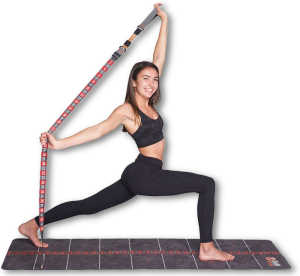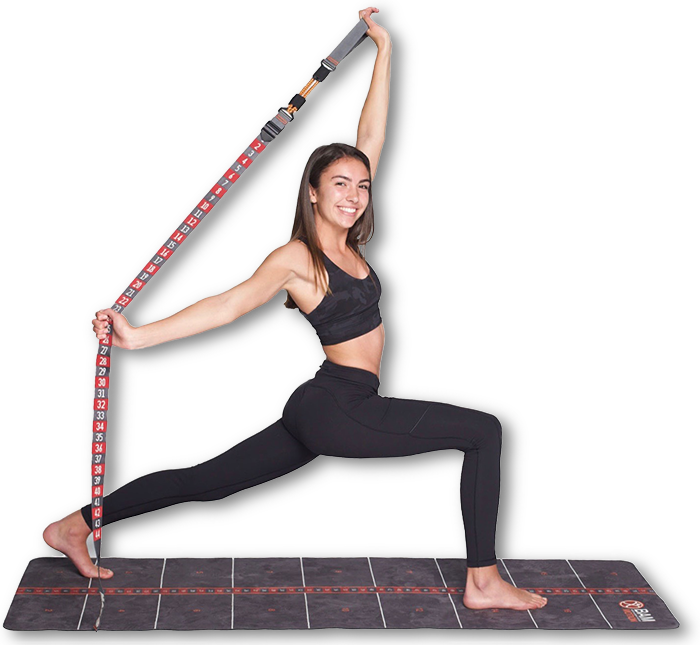 Take

YOUR

  Training Career
to theNext Level
Frequently Asked Questions
How Do I Track My Progress?

The mat is numbered 1-72 and has boxes to place feet and hands in the proper positions.  You will be able to track YOUR metric and improve your results based on YOUR metrics.  You will assess your movements with 3 simple exercises and see if your symmetrical.

You will assess your movements with exercise.  The exercise is the assessment.  Are you able to stand on a single leg and reach to a cone on your left foot and right foot.  Remember, "YOU can't manage, what YOU don't measure!"

What's YOUR number?

How Do I Book More Clients?

Get BAM Certified so you can get on the Trainer Locator and earn CEC/CEU's.

We work with Sports Basement and have a referral program that helps you get clients.  The BAM equipment makes it easier to train virtually and you will get better results with your clients.  Your clients will love the simplicity!

How Do I Track MY METRICS?

You will see your metrics as you do the exercise routines. Track them each and every time you do an exercise. The mat has numbers 1-72 down the midline and boxes to place your hands and feet in to improve the efficiency of your movements. Results are better, your efficiency goes up and your performance is improved. Scalable, efficient, and easy to follow. What's YOUR number?