Partner With BAM

Learn how to use the
BAM

equipment.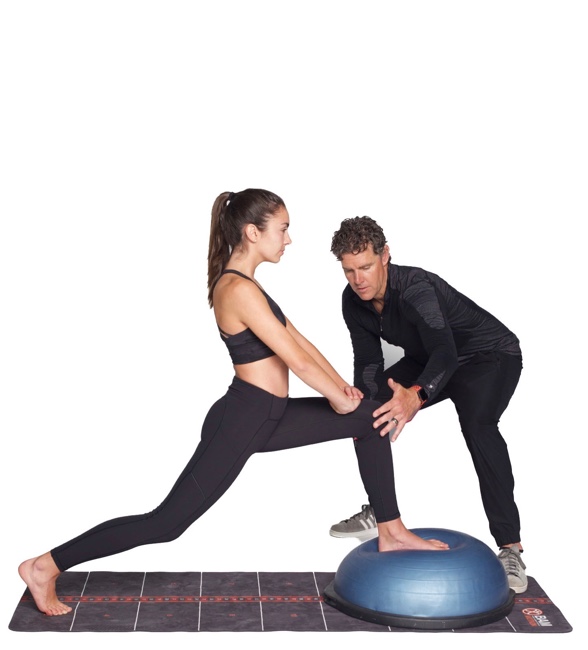 What is Metrics Training?
It's a data-centric method of measuring your body's standing in the mobility and flexibility index.
With BAM products and initial guidance, you can learn how to train your body for increased mobility and ease of movement – All by yourself!
Metrics Training is widely recommended by fitness experts to understand your functional movements and achieve your fitness goals.
Steps to follow in your Metrics Training:
Find YOUR

Metrics

and record it.
Set a

realistic

goal.
Perform BAM recommended exercises.
Measure

YOUR

new

Metrics

.
Keep repeating until you

achieve your goal

.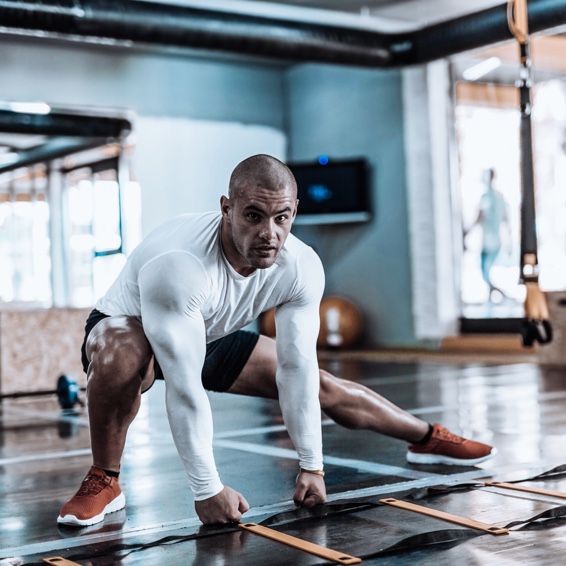 How To Apply For the BAM Certification Course
Step one: Fill out the application for the program. After reviewing, Bobby will invite the qualified applicants to join the program.
Step two: Complete the Bam Certification Course.
Once you complete this program, you'll learn how to integrate the BAMmetrics Training System into your current training programs. You'll also get a certificate of completion by the BAMmetrics.
Scalable.

 

Efficient.

 R

epeatable.

 

Measurable.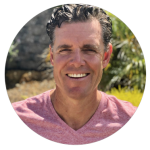 Still Not Sure?

Book a call with me.
---
BAM Success Stories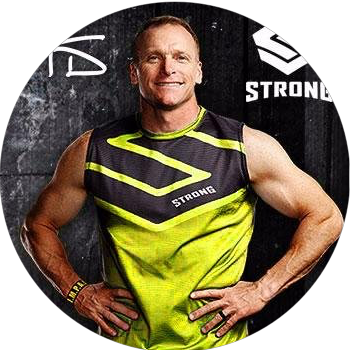 Todd Durkin: Fitness Quest 10
The BAM mat has become a regular part of our training systems at Fitness Quest 10. We use the BAM mat and training systems with all of our clients from the average Joe to our professional athletes. Not only do our trainers love it because they can visually see and track progress, but our clients are raving about how much improvement they've seen since using the BAM products. We incorporate the BAM training systems regularly because it is so versatile and has so many applications. The Metrics strap is great for mobility and flexibility and the BAM mat can be used for many lower body, upper body and core exercises. The limits of what you can do are endless. The BAM training systems will set you apart, and take your training to another level – guaranteed!
"Bobby Aldridge has been one of the premiere Professional Trainers in Northern California for a number of years. His BAM metrics-based products are used for the specific needs of each individual. My athletes can scale their movements up or down depending on the time of season they are in."
Jim Brovelli - Washington Wizards & Denver Nuggets Coach (NBA)
BAMmotion's Metrics-Based product line offers a structural professional and mobile stretching program unparalleled in the fitness industry.
Give yourself the gift of BAM today to enjoy life more fully and be more competitive in any athletic endeavor.
John Grund - PGA Professional
"Wow, I feel so loose, my shoulders and hips feel great, thanks for the stretch!" College of Marin Pitcher 2015:
"I added 2-3 mph because my hips and shoulders feel so loose!"
Stephen Strasburg - MLB Pitcher