BAMmetrics Instructor Course
Virtual Training for Professionals (4 Hours): CEC/CEU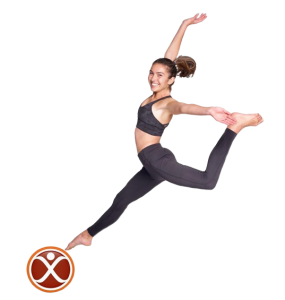 Virtual Training Program
With a Metrics-Based and Data-Oriented movement training method, the BAMmetrics System lets you train your clients VIRTUALLY.
To make the program more effective and result-centric, we have a collection of measurement tools and innovative assessments. Our Metrics-Based approach kicks the guesswork out of the window.
BAMmetrics constantly tries to upgrade the exercise routines for the best possible results. The exercises you'll train are easily repeatable and provide measurable results. These exercises are designed to improve the mobility of clients of all age groups. You'll be virtually training patients, seniors, students, and professional athletes.
BAMmetrics's Virtual Training Program is extremely easy if you are dedicated to your clients' fitness goals.
Why Should You Become a BAMmetrics Instructor?
As a BAMmetrics Instructor, you'll learn about a whole new world of Metrics-Based Mobility Training. You'll learn how to help your clients with their movement and flexibility-related needs.
As a BAM certified health professional, you will get regular assignments, and your business profitability will increase manifolds. You'll also learn about the BAM Metrics in this course, which will help you measure your client's progress.
You'll have data to back your claims. There won't be any guesswork. All of your clients will take your words seriously if you show them measurable results.
You can also use the BAMmetrics system with TRX, Bosu, VipR, Ab Wheel, Gliders, Medicine Balls, and others.
BAMmotion Instructor Course
4 Hour Instruction Course: 

$499
To ensure the highest quality, we use a two-step process. First, trainers apply. Qualified applicants will be given a link to purchase the course.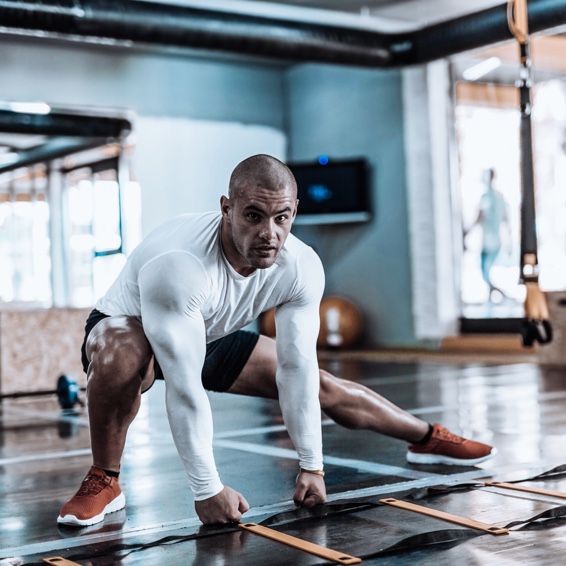 What's Included?
 Four hours of instruction
 BAMmat and BAMbloX
 Access to the BAM Online Manual
One year BAM Certified Trainer Membership
 Access to the BAM Affiliate program (Coming soon)
Interested in training all your staff? Contact Bobby.
Virtual Training Course Content
Contact Hours: 4
  BAMmetrics Fundamental Principles – 30 MINS
Introduction to Virtual Training
BAMmat Features & Benefits
Specifications, Care & Storage
Getting Started
  Exercise Series Demonstration – 120 MINS
Assessment Series
Bodyweight Series
Mobility Series
Equipment Series (TRX, Bosu, Gliders)
  Programming – 60 MINS
Design Principles
Sample Program Design
  Q&A and Wrap Up – 30 MINS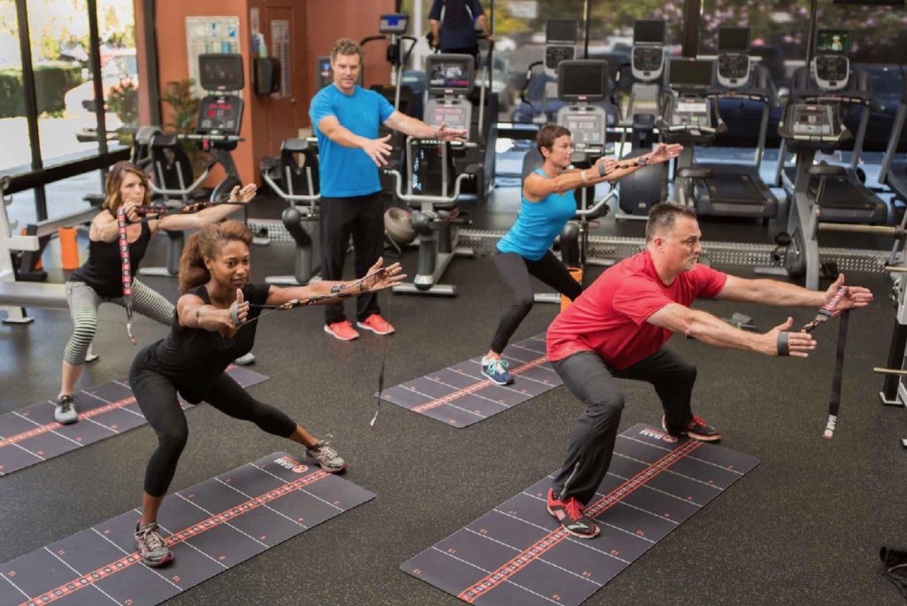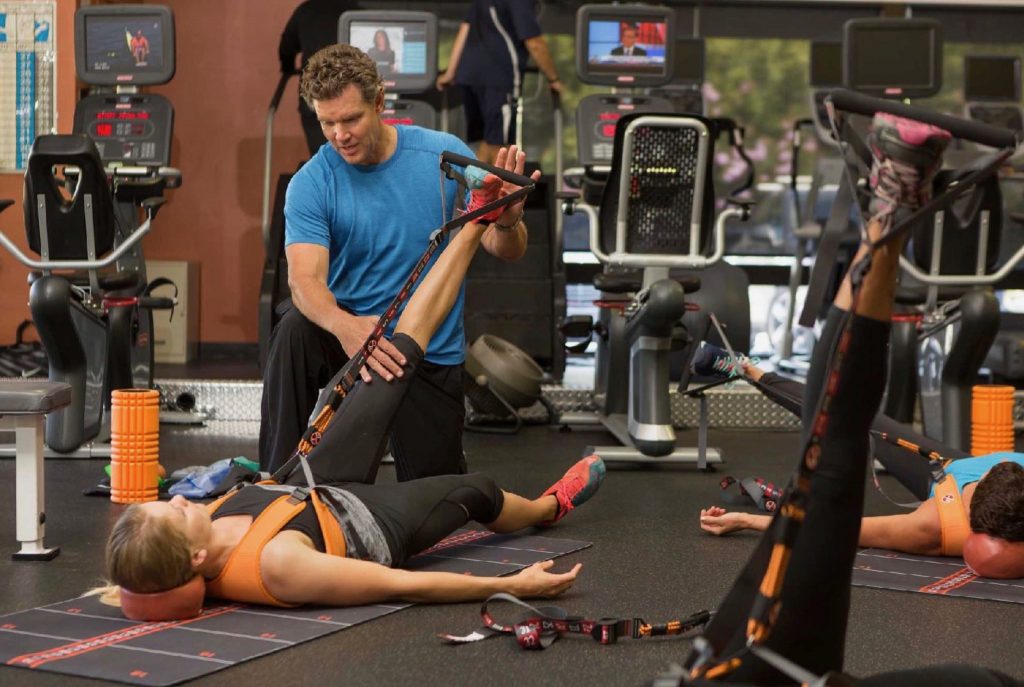 Become a BAM Certified Trainer