Do your feet get sore or uncomfortable after a long day on the golf course walking, hiking mountains or running trails?
Have you been diagnosed with plantar fasciitis?
Do you wear orthotics or have trouble with your balance?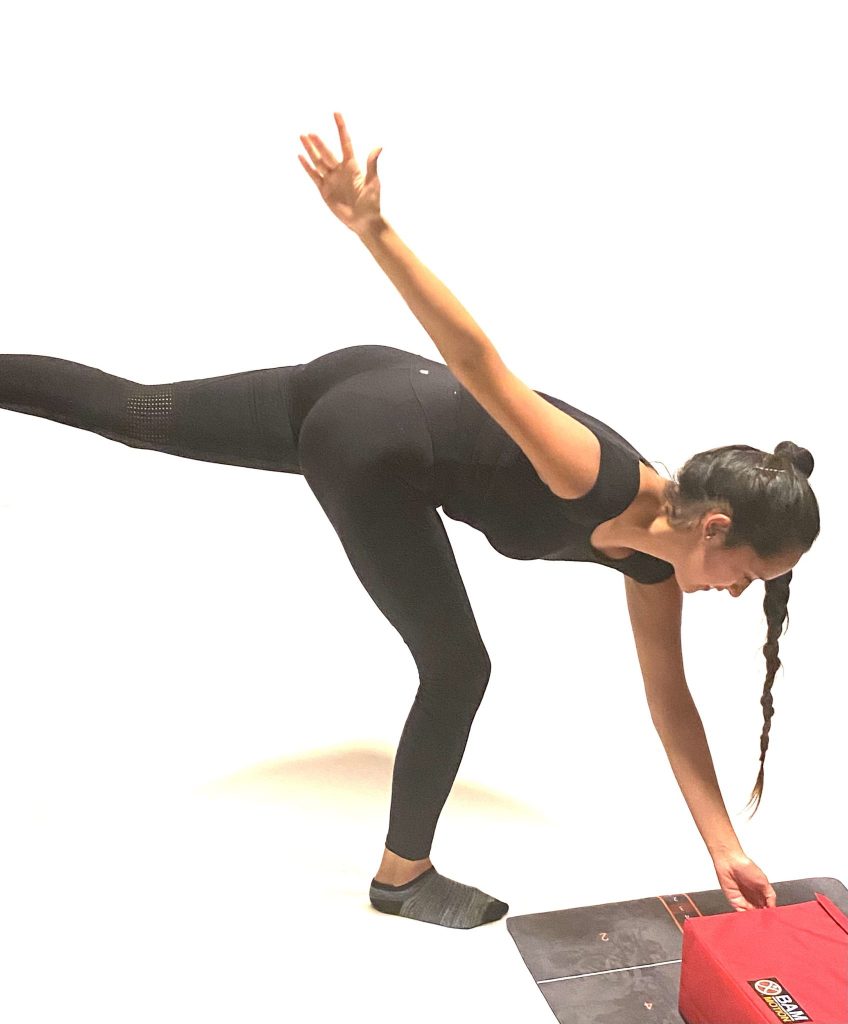 Watch this video
Learn more about great foot health and enjoy your next adventure pain-free. Use the BAM Mat and the XXX exercises.
You can't manage what you don't measure!
Follow us @BAMMETRICS