There is a direct correlation between mobility and the distance you hit a golf ball.  You also can play more often with less pain with the help of metrics-based exercises.  Improve how you move, hit it farther and play more often pain-free.
I'm Bobby Aldridge with BAM Metrics. There are so many programs out there that measure your swing speed, sets, reps, your BMI, your body fat, but the one thing they're not measuring that's essential is mobility. Mobility is the key. If you're measuring your mobility, your performance will get better and you will reduce your pain.
I created BAMmetrics to make it easy for people to repeat the exercises so they can do it properly at home on their own. It's simple, it's easy to do, and from a senior to a pro-athlete, — all can improve.
For those who are serious about their game.  You guys thinking about spending $500 on a new driver, or putting money into improving their fitness  and swing speed; I will guarantee you, if you work with BAM-Metrics, you will not have to buy that new driver and you will hit it 20 yards longer. You will feel great. Your performance will get better, and you will reduce your pain so you can play more golf.
BAMmetrics has been great for my golf game and low back pain. I improved my swing speed, my core strength, and my flexibility. My favorite compliment I received was from my wife, who said, "I'm moving like the young guy she married." I can't wait to see what my body will be able to do in the future.
Barry Lee Lawyer Age: 67: Member at Meadow Club
BAM's deliberate and purposeful combination of video guides and easy-to-follow numbered placements has made it simple for me to replicate the exercises and stretches while I am at home and on the go.
Brenner Gerry, Bay Club Stonetree
BAMmotion's Metrics-Based product line offers a structural professional and mobile stretching program unparalleled in the fitness industry.
Give yourself the gift of BAM today to enjoy life more fully and be more competitive in any athletic endeavor.
John Grund - PGA Professional
At over 60, the BAMmetrics equipment line has been transformational. I am healthier, happier, substantially more energetic, and I can wear all my stilettos-thanks to BAM!!
Mary Poland - Philanthropist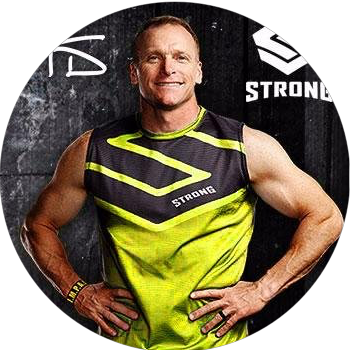 Are you a professional trainer?
Join Todd Durkin and his staff – Become BAM certified.
BAM Success Stories
BAM Has Given me Another Gear
Holy crap do I have a new gear !!!

I'm pretty sure I was swinging my  3-wood 120mph today.

Blasted 3 woods over 350 yards. I think It's considered cheating.

All the BAM  workouts are starting to really show.

Thanks again for everything Bobby!
~ Forbes Collins, Mini Tour Player
The BAM Mat- Measure Your Metrics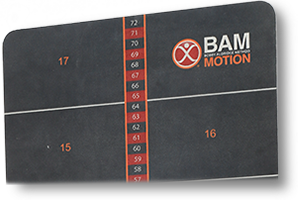 Train With a BAM Certified Trainer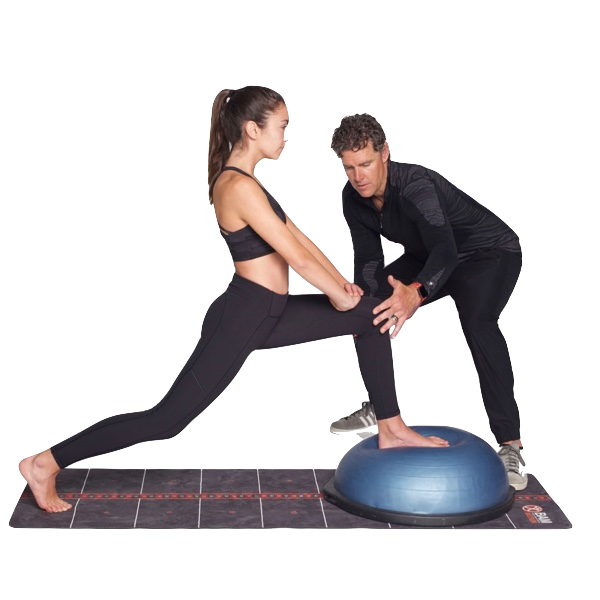 Become a BAM Certified Trainer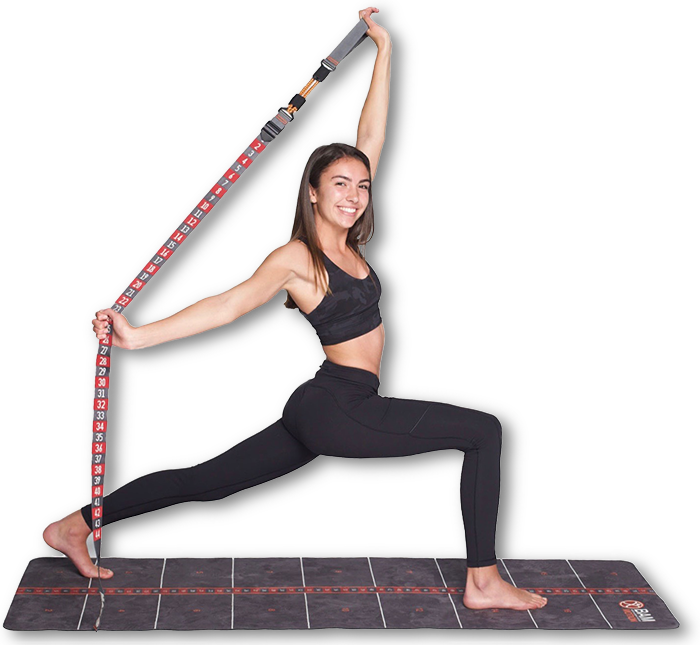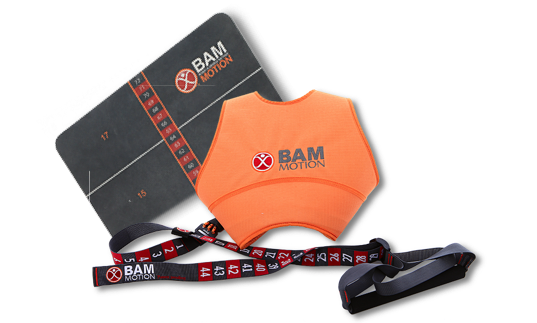 Get inspiring mobility tips from Bobby delivered right to your inbox.